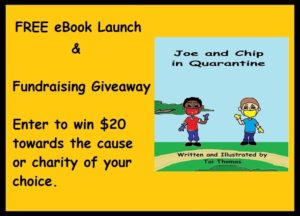 Today, Toi is launching Joe and Chip in Quarantine to the world. To celebrate this launch, she is offering a free ebook and a fundraising giveaway for #GivingTuesday.
~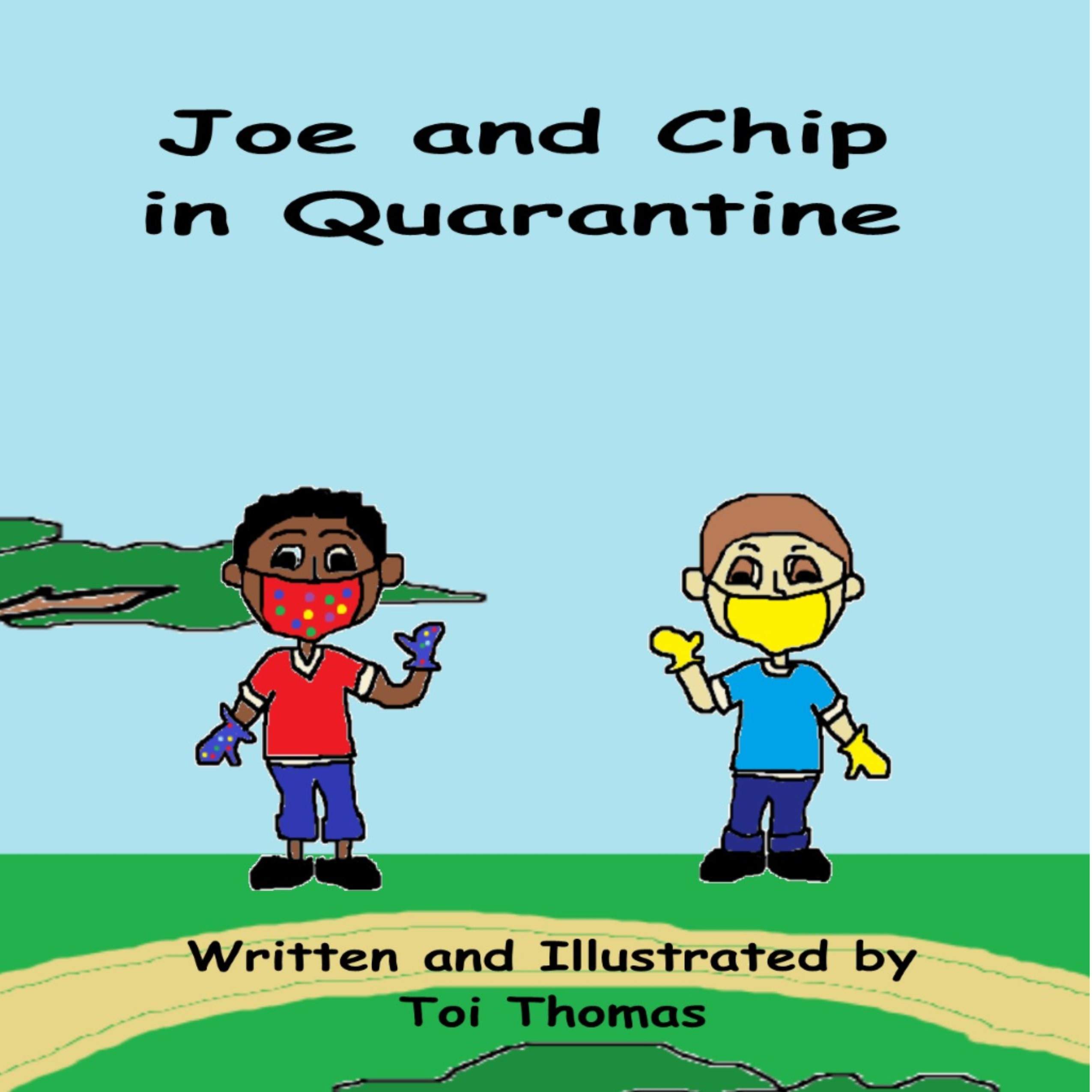 Daddy, what's a quarantine? Mommy, why can't I play with my friends? Life in the time of a quarantine can be hard and sometimes kids have trouble understanding what to do and why. That's why I've written this book. I want to help kids and adults cope with the "new normal" that is a quarantine. Meant for educational purposes, but still an enjoyable, light, and colorful read, Joe and Chip in Quarantine leaves you with an overall impression that this is what we have to do, for now, so let's make the most of it.
~
Enter to win a $20 (USD) donation for the charity or cause of your choice.